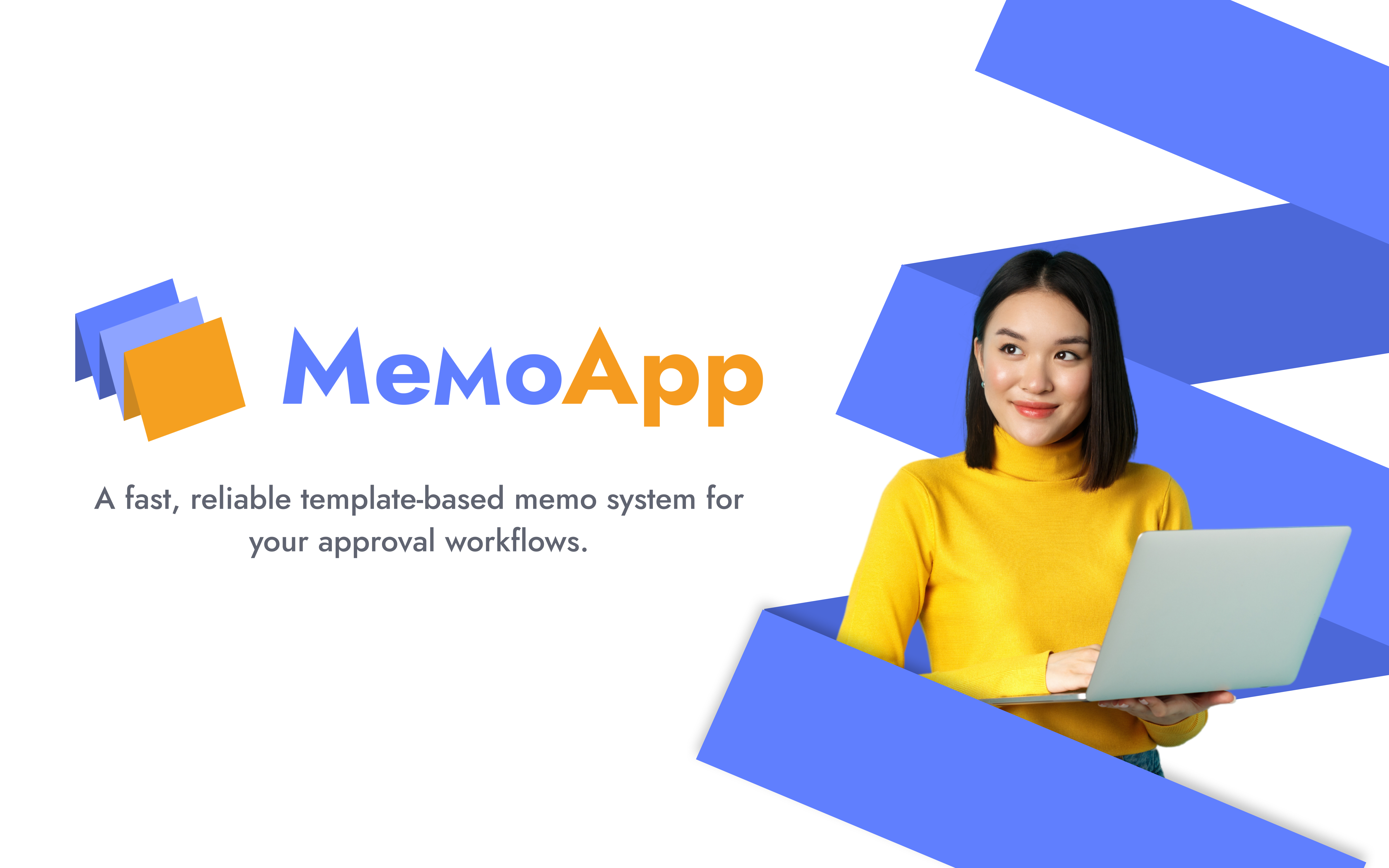 in just a few clicks.
A fast, reliable, template-based memo system with secure e-signature feature for your approval workflows.
Activate your free account now!
WHY MEMOAPP
Focus on growing your business.
Save time and money on document management.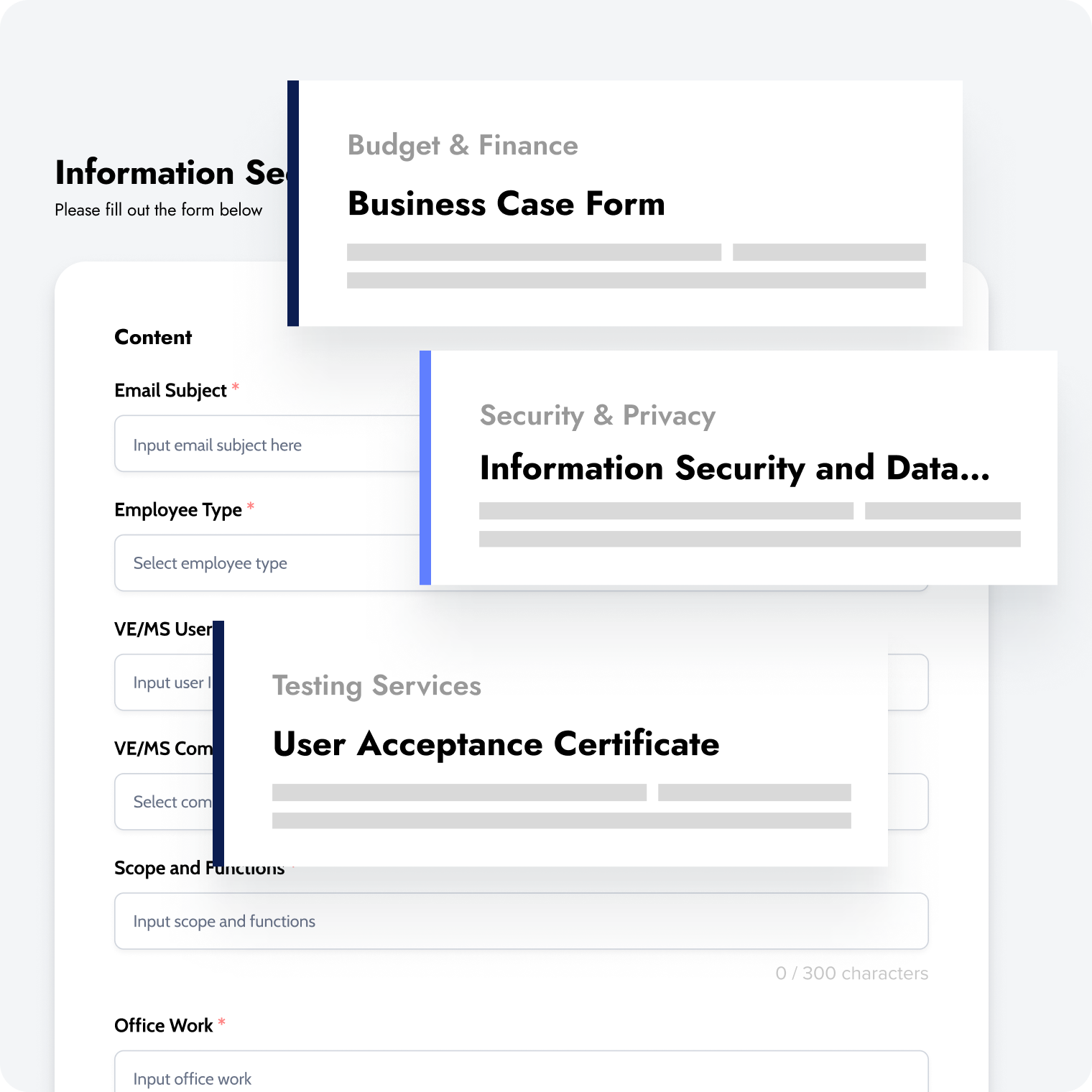 Simple and flexible
Create and choose templates specific to the needs of each department.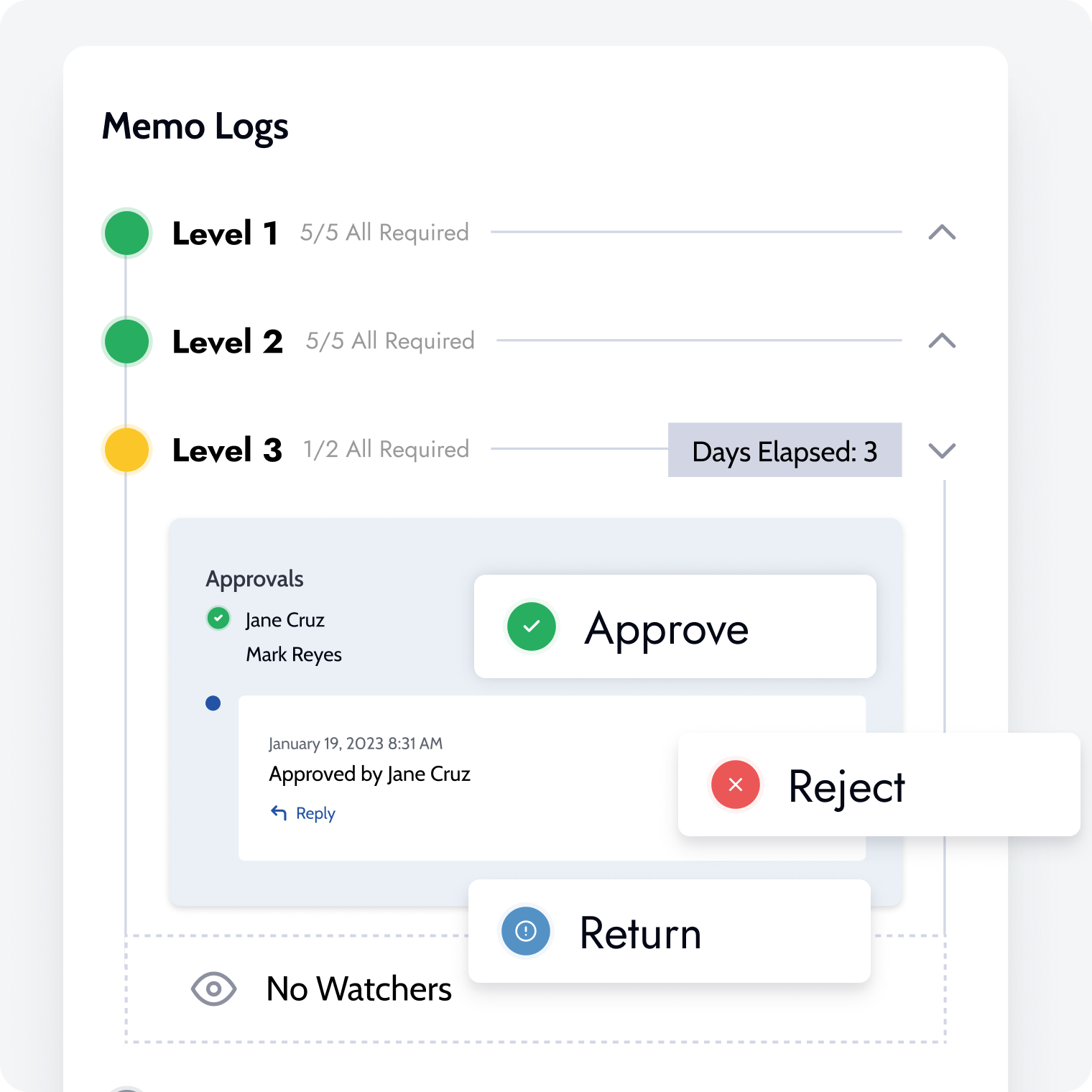 Streamlined and efficient
Manage a smooth workflow by setting multi-level watchers and approvers.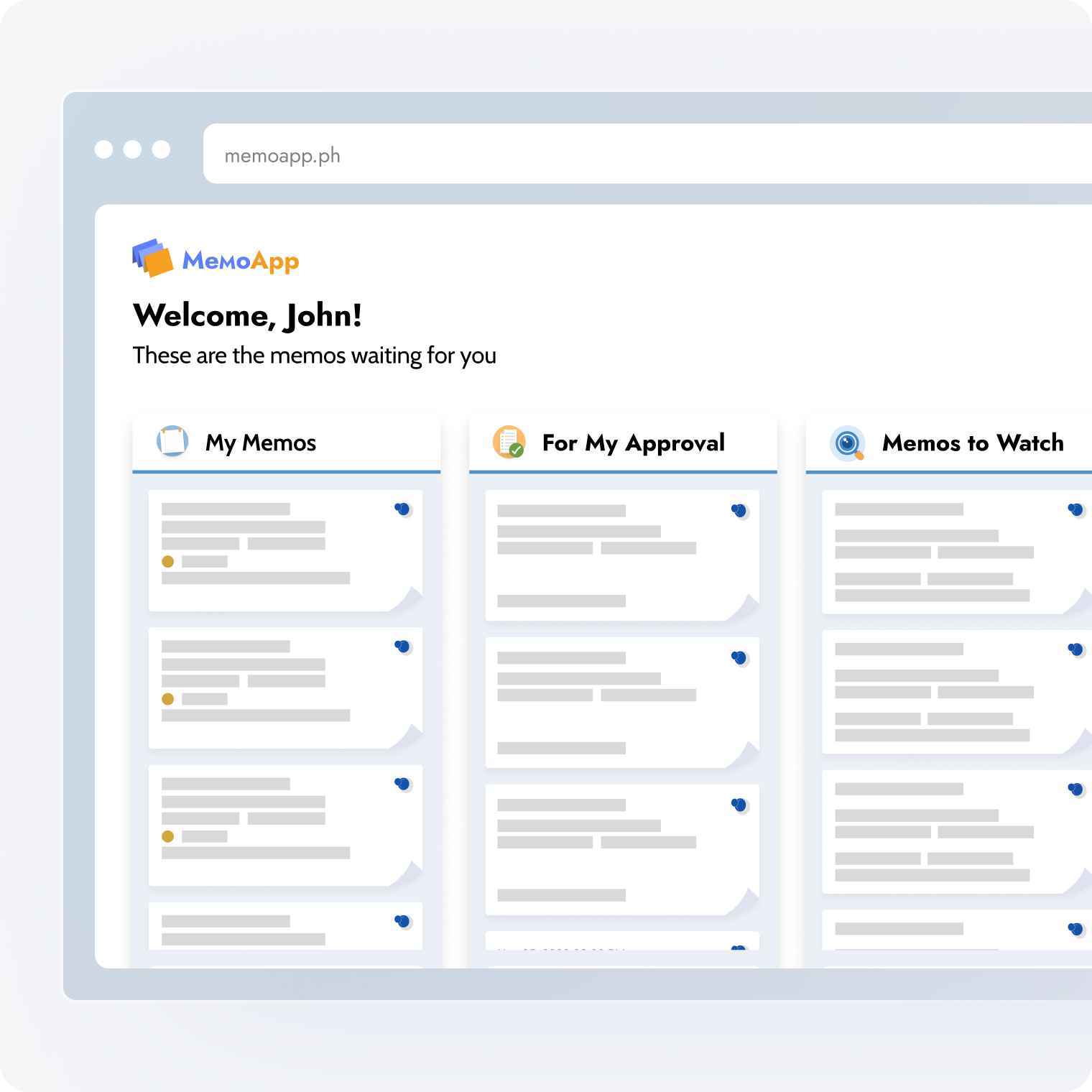 Centralized dashboard
Monitor feedback and progress through a centralized view.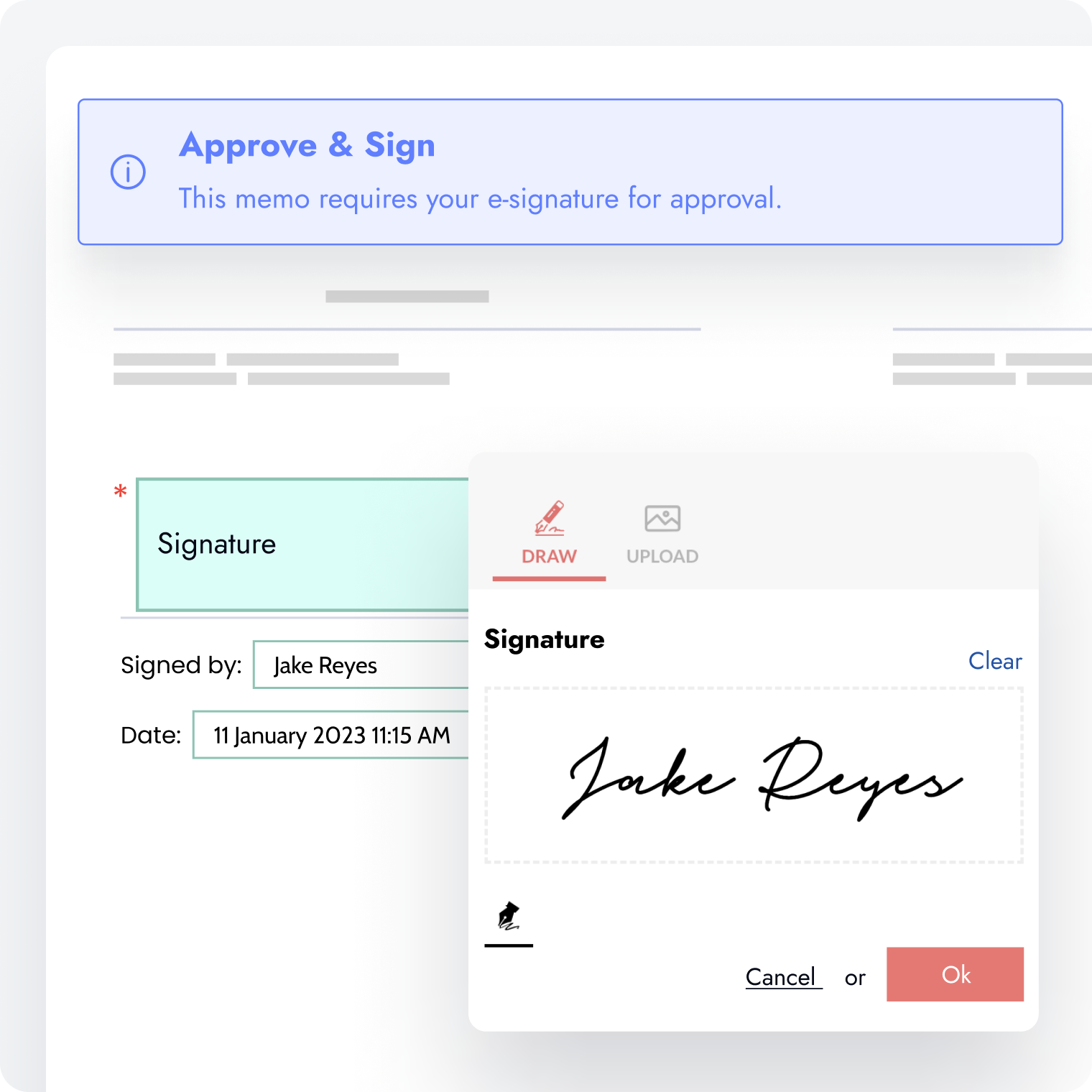 Collect and sign digitally
Get faster approvals with our e-signature feature.

HOW IT WORKS
A secure digital e-signature solution.
Sign business files in minutes, and collect signatures with ease.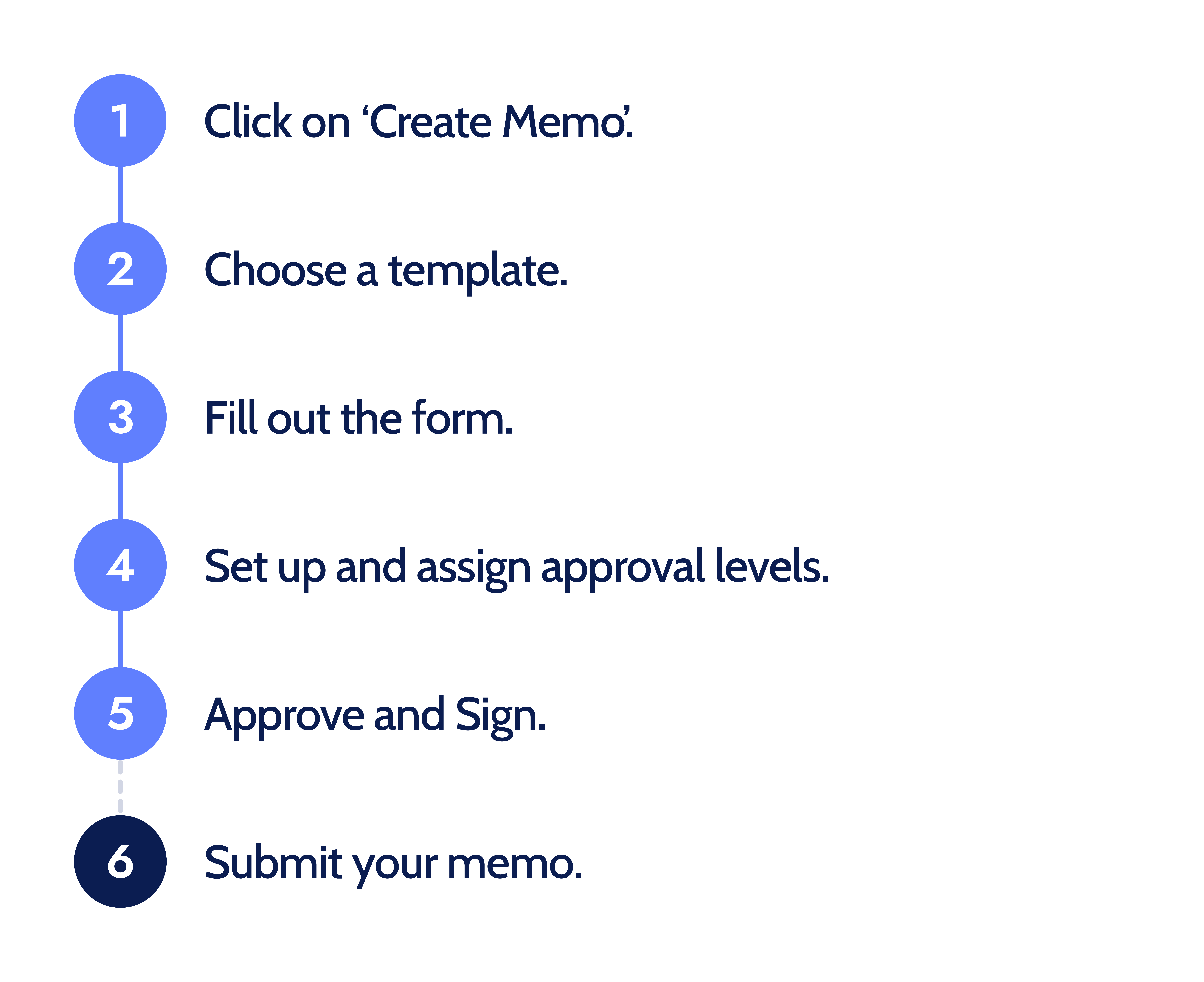 Try for Free
Let the

experience

speak for itself
Successful companies recognize the convenience and efficiency of MemoApp!
Paperless and digital!
"MemoApp made the whole approval process easier! Gone are the days where I had to comb through piles of paperwork, and I can now just approve and monitor the documents on my phone."
---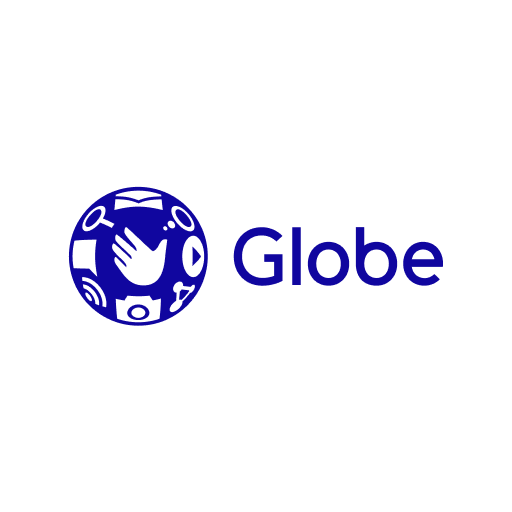 Ernest Cu
Chief Executive Officer,
Globe Telecom
Accessible anytime, anywhere
"It's a very convenient tool for document management. I can create, approve and monitor documents through a single platform without the need to deal with paperwork nor jump across multiple platforms."
---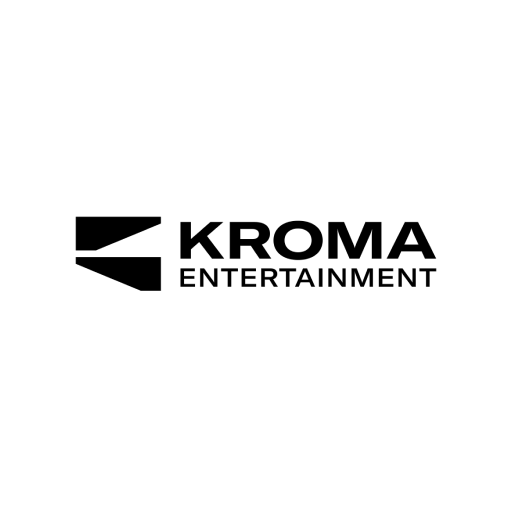 Ian Monsod
Chief Executive Officer,
Kroma Entertainment
Flexible and cost-effective
"Thank you, MemoApp! You just solved a lot of my problems! I don't need to develop some sort of environment to make it compatible with our workflows. Saves me a lot of money also in overhead for any maintenance"
---

Ramon Hirang
Chief Executive Officer,
M360
CONTACT US
Any questions?
Fill out the form and activate your free account!